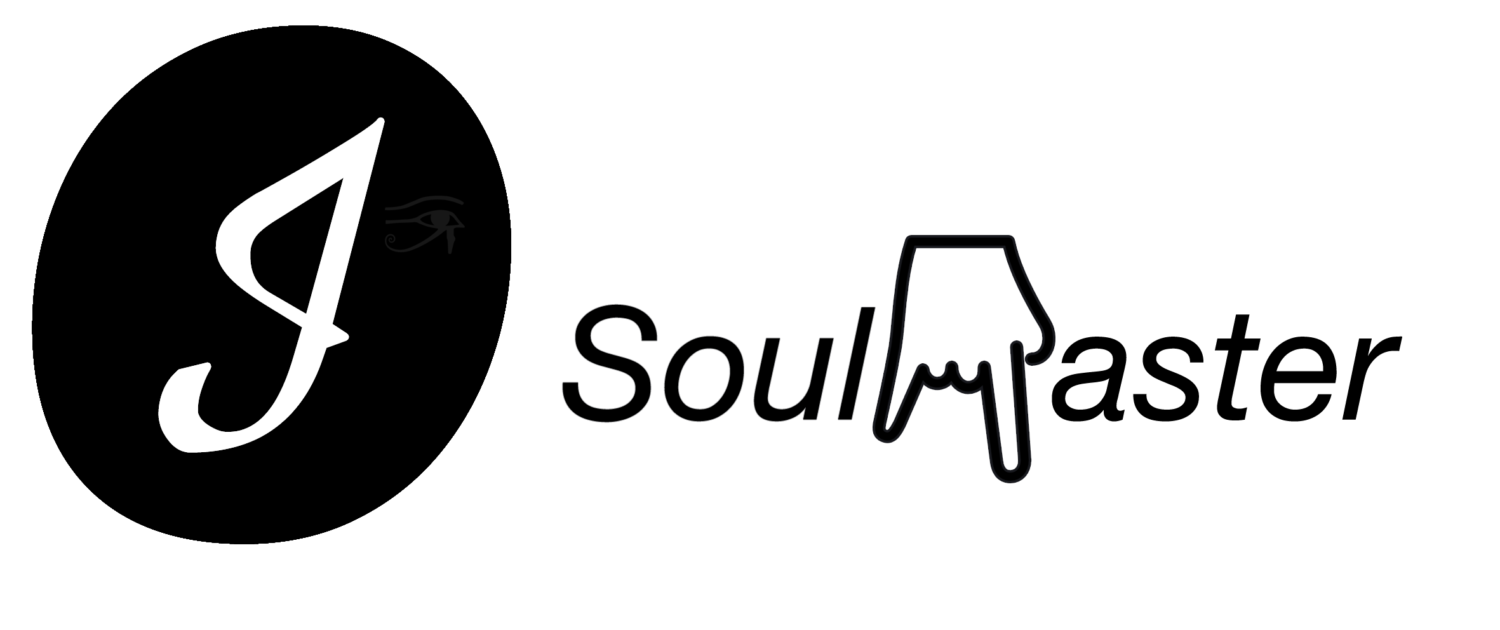 INDIVIDUAL
The elegantly designed Soulmaster in HSS gives you the power over both schools of thought.  These HSS pickups are mounted directly into the cavity with nothing in-between. The Dual-Humbucker Soulmaster is the same.
Why choose?
Physics & Feel.  
HEART HITTER
There's a whole world in there.  Direct Mounted pickups allow heightened energy transfer between the resonance of the guitar and the emotional tone of your heart.
Play Feral. Now It's Getting Through.
IT'S EASY
A joy to play off stage.  Bedroom or.. live broadcast. You can just stare at it, too. But it's not gonna pick itself.
Pick it Up; Pour it Out
AUTHENTIC
This guitar holds up; Scale and Construction.
You have something to say; the guitar is the medium
y

ou choose. Nobody Owns You.

Hard Earned. Be Authentic.
SUBTLE DOWN
"Do your feet hurt?" Nice picks. It can be yours with a guard.  Just ask first & we can leave it off.  If not.. Mike Tyson said it best;
"Throttle Down. You might get punched in the faith."
Pickguard; Optional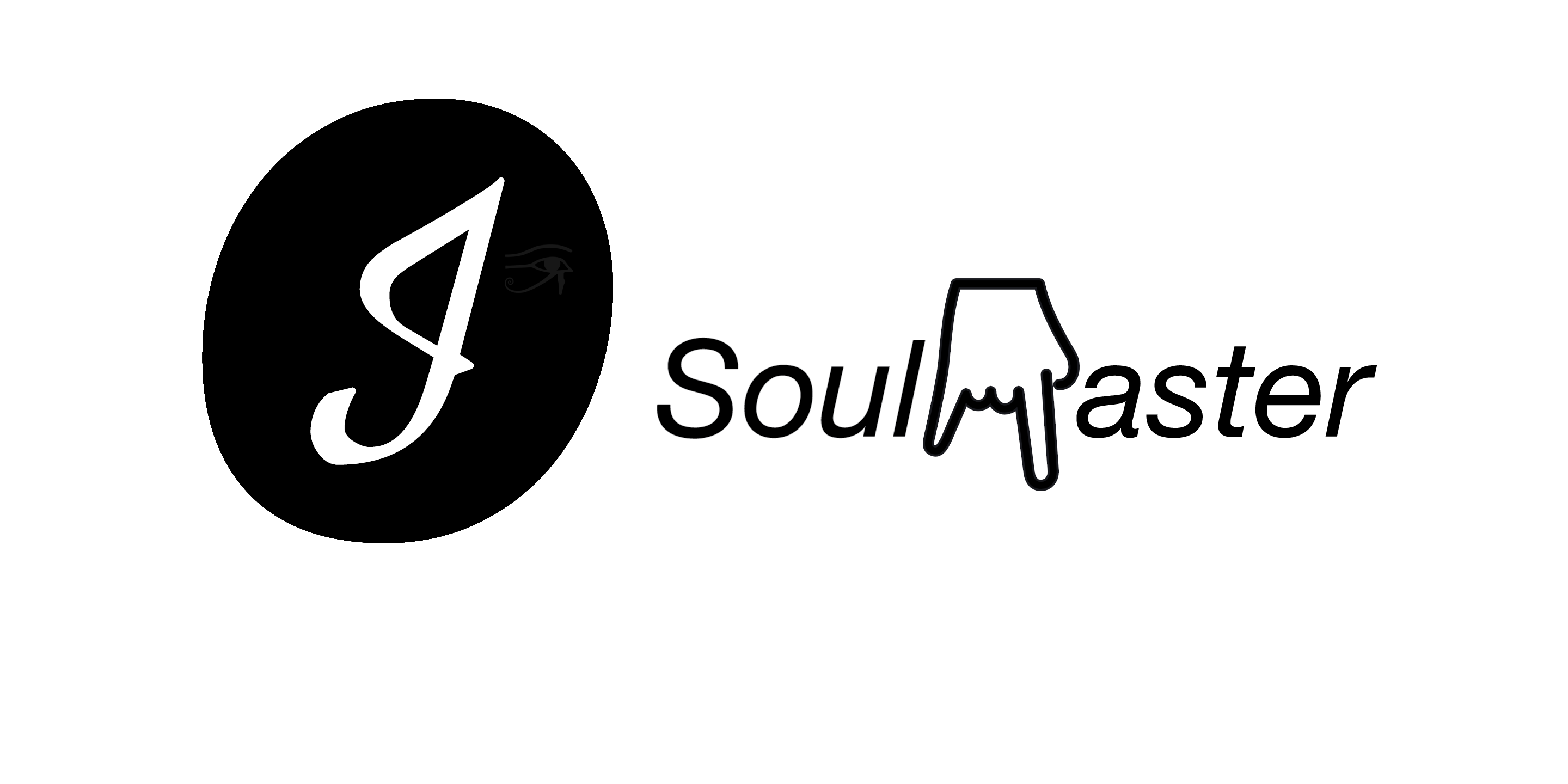 The Soulmaster is the first of our guitars available in Old-Style. All Models are available in these scales; (While supplies last)