Description
MUSE SICK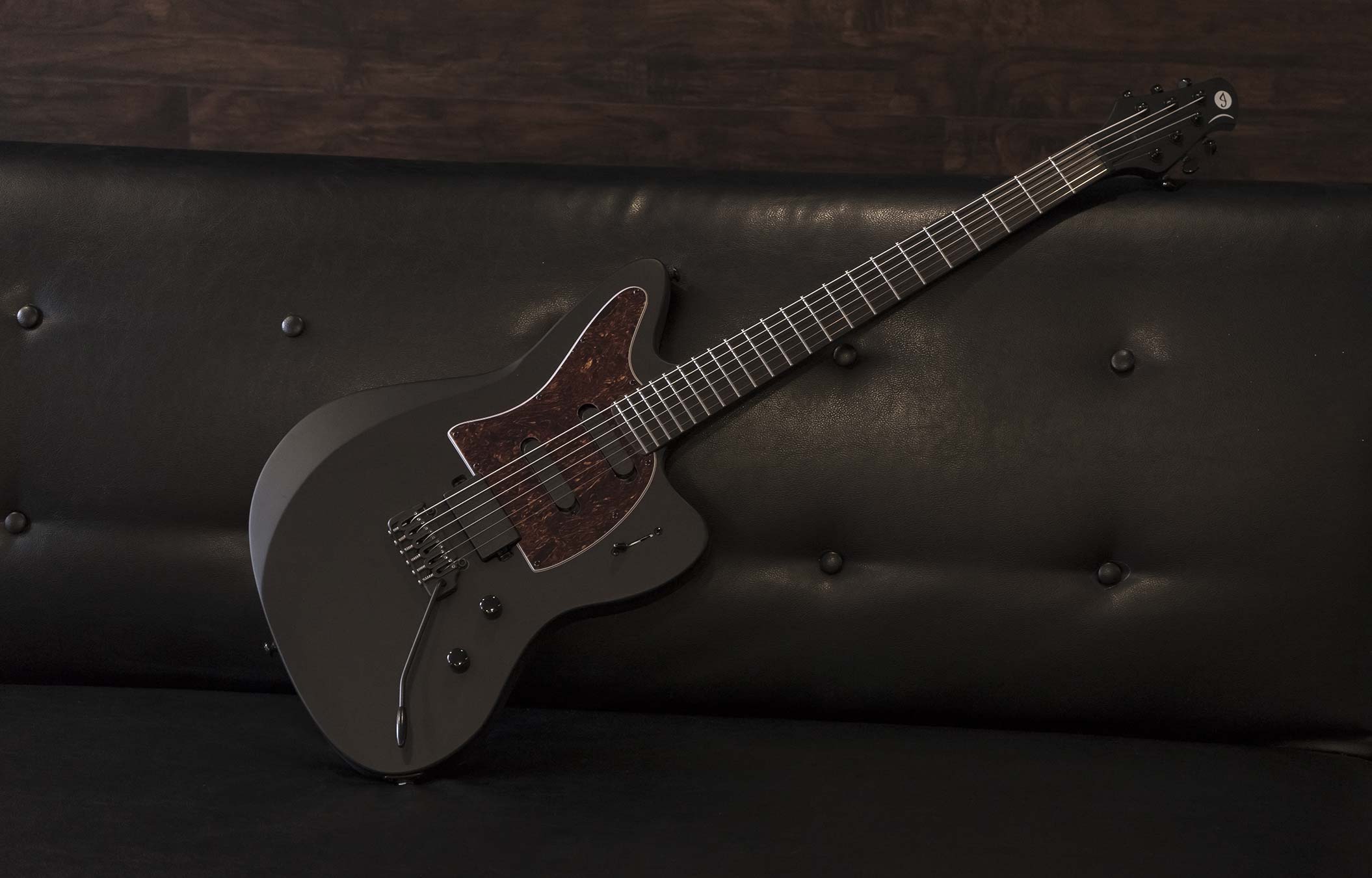 Satin Finish blots out the Blackest Black in existence. Mounted flat in the cavity with nothing in-between, Ground Puncher HSS Active Pickups allow heightened energy transfer between the resonance of the guitar and the emotional tone of your heart.
Why Choose?
Physics

 
&
Feel.  
HEART HITTER

From Stage Left; Jumbo Stainless Steel frets. Ebony fretboard. Direct Mounted Ground Puncher Active HSS. Hipshot Contour Bridge. This is what
you

need to shut it off and spill it.
Play Feral.

Now

It's Getting Through.


IT'S EASY
A joy to play off stage.  Bedroom or.. live broadcast. You can just stare at it, too. But it's not gonna pick itself.
Pick it Up; Pour it Out

IT'S ALL ABOUT THE ____.
headstock? Definitely not. First you close your eyes, then you open your heart.

  You are Free, Body and Mind.

  Let's see the Darkness

&

The Light.

AUTHENTIC
This guitar holds up; Scale and Construction.  Our Set-Thru neck has an extra deep plank that is glued into the body and rounded on the back for easy access.  The pickups are attached directly to the wood and the strings go through the body.  Put your hand around the neck.
You have something to say; the guitar is the medium
y

ou choose.
Hard Earned.  Be Authentic

DARK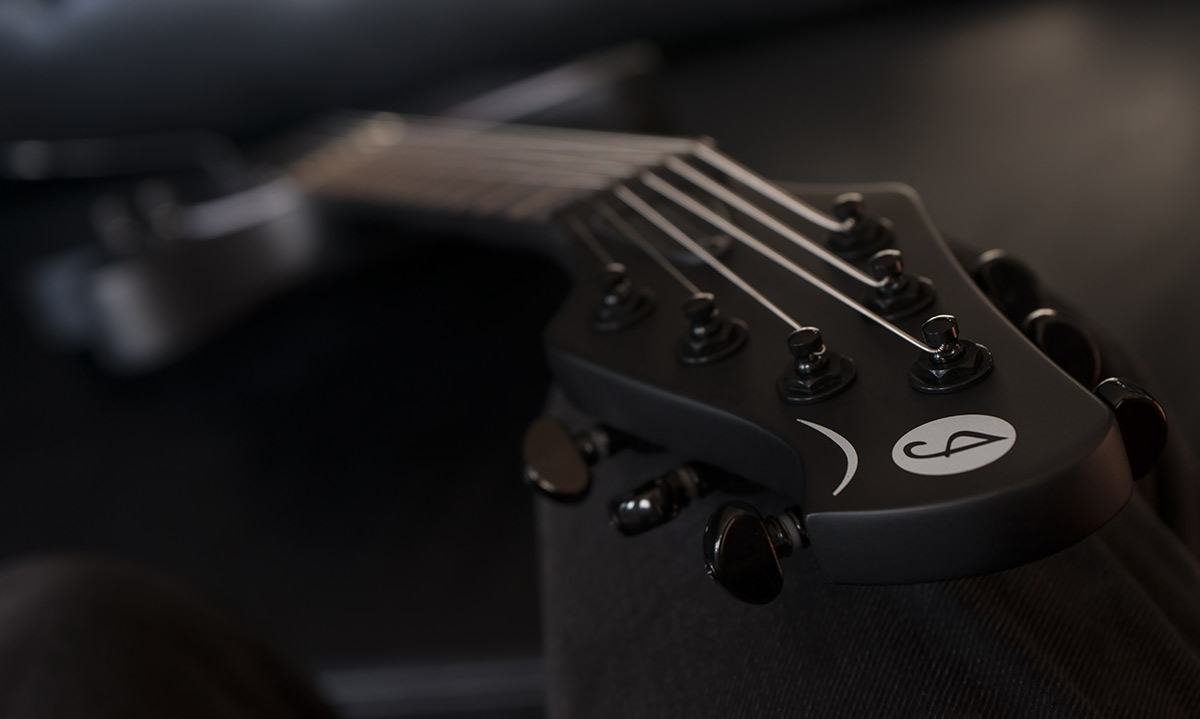 DROP DOWN Ψ
Dark SoulMaster is available in 25.75″ scale.
** Baritone 27″ sold out Oct 29th, 2022
We ship Factory Direct Worldwide with excellent financing options during the checkout process.  Contact sales@jerichoguitars.com for more info or click "Add to Cart" and follow the instructions.