Description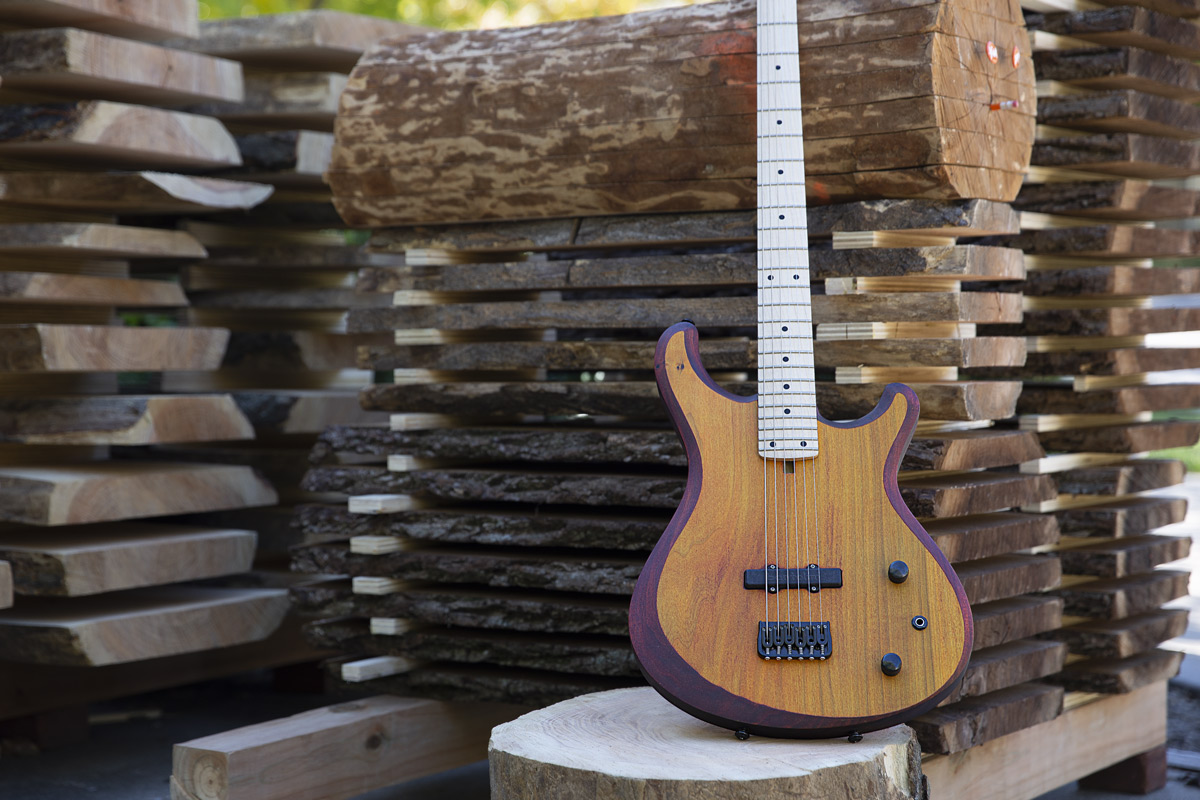 Locally Sourced Domestic Woods // Stainless Steel // Bartolini // 30″ Scale // Made in USA
Ranger – 30 Aught 6 – Kawburst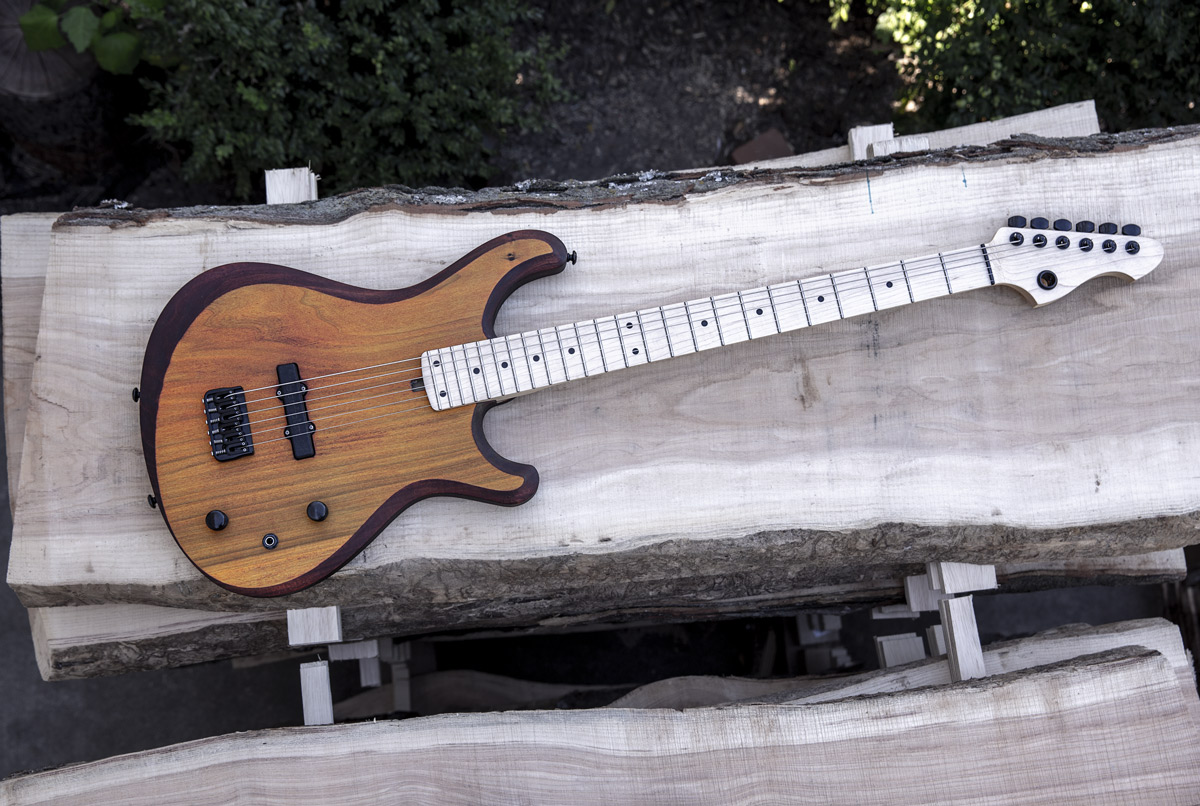 Bartolini Humkiller between a Hipshot Fixed Bridge and a Graphtech nut, 6 locking Hipshot Tuners with a 30″ inch neck.  It is what you need it to be.
Matte Kawburst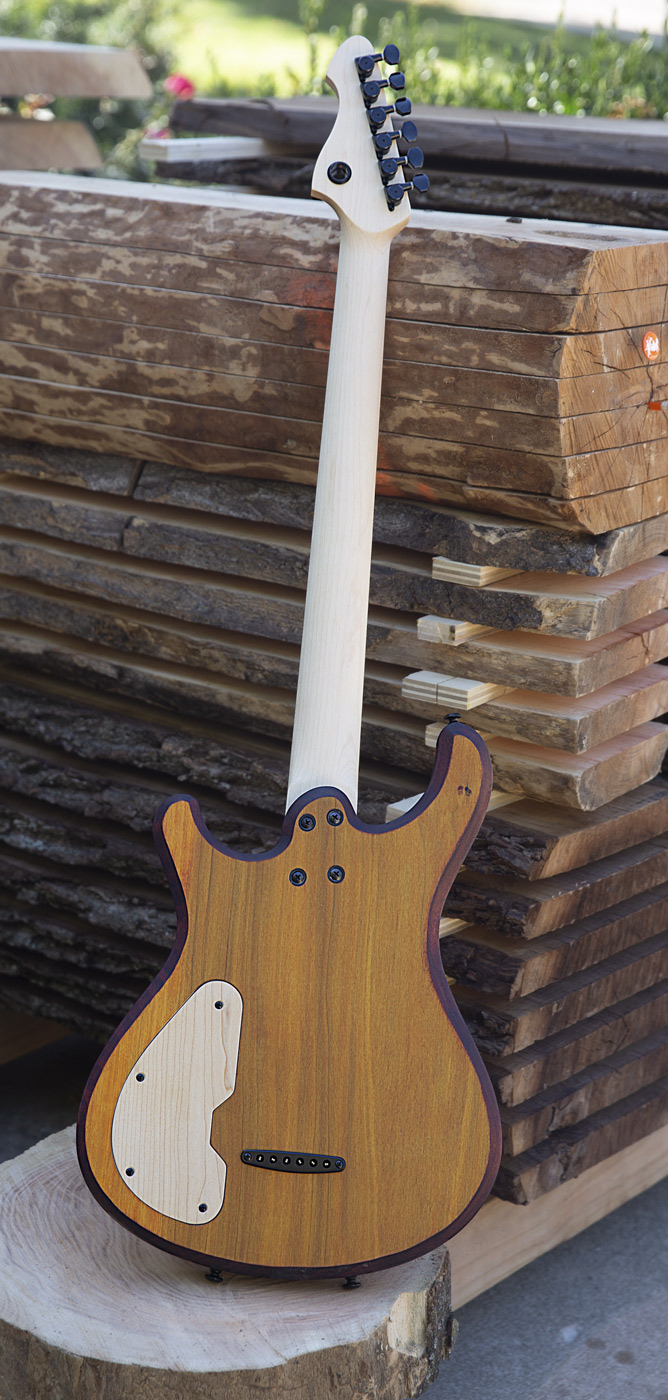 Bartolini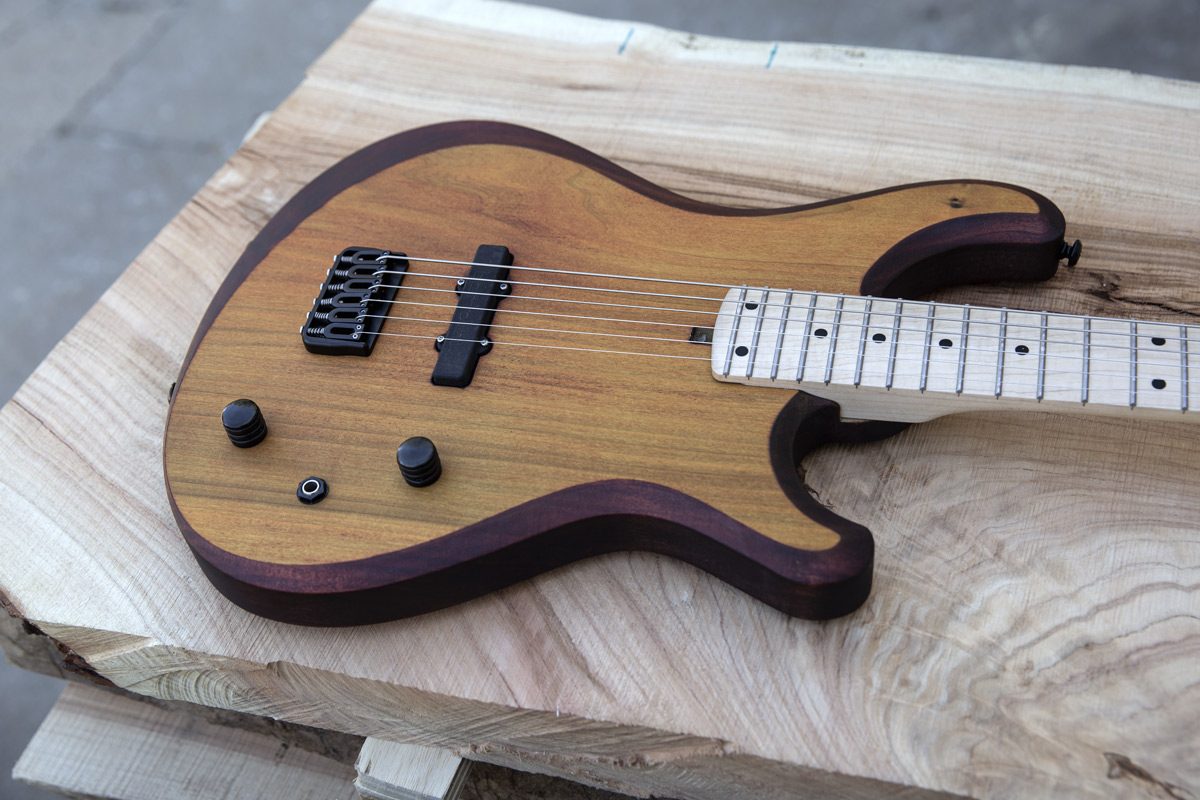 Play low? Once you cross over, there's no going back.  Plug it right into your interface, or live rig with our specialized Mogami Overdrive Guitar Cable.
Peacemaker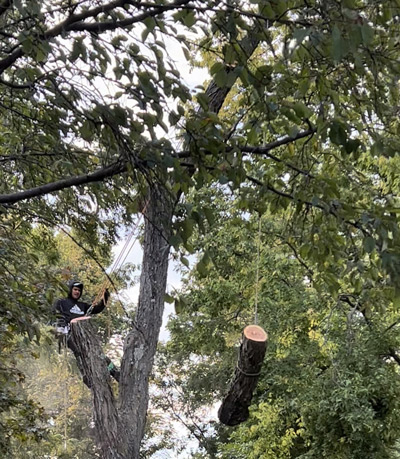 Our staff is walking around The Woodlands of Kansas with a chainsaw sourcing the best tone-woods money can buy.  More rings per inch than any wood sourced from a tree farm, we cut and transport the woods to our facility where they are stickered and stored waiting to be cut to shape.  Each production is Made in the USA, each body Made in Kansas.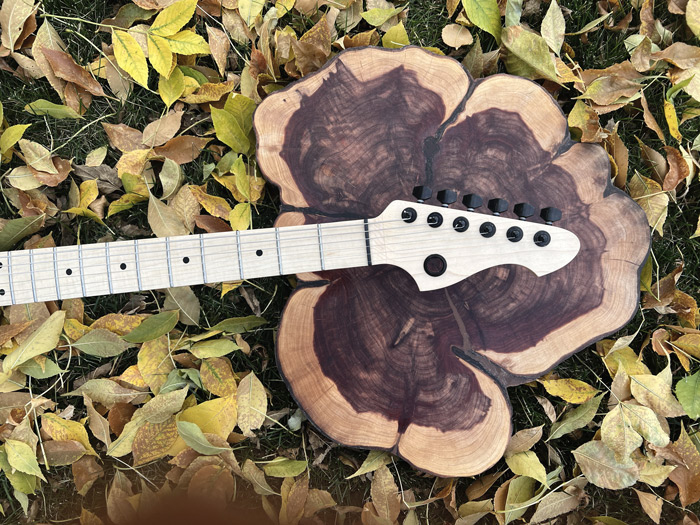 Raw Tonewoods (Coming Soon)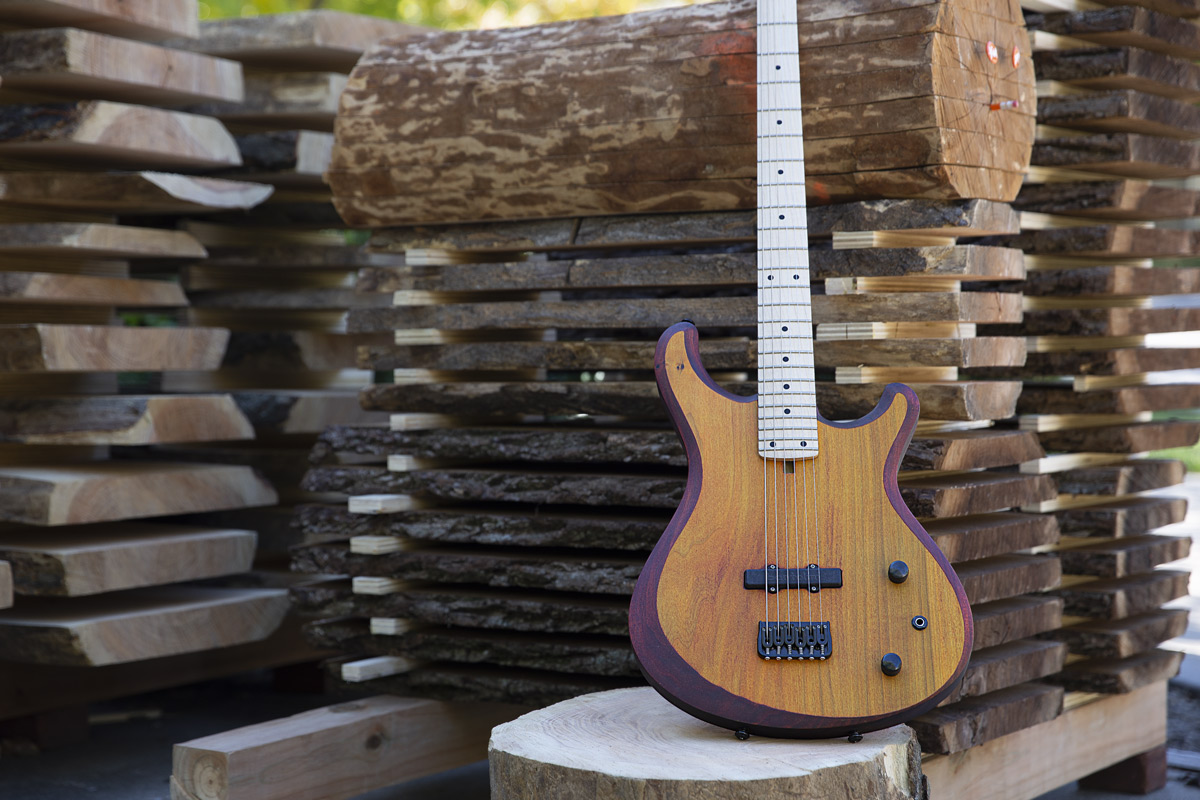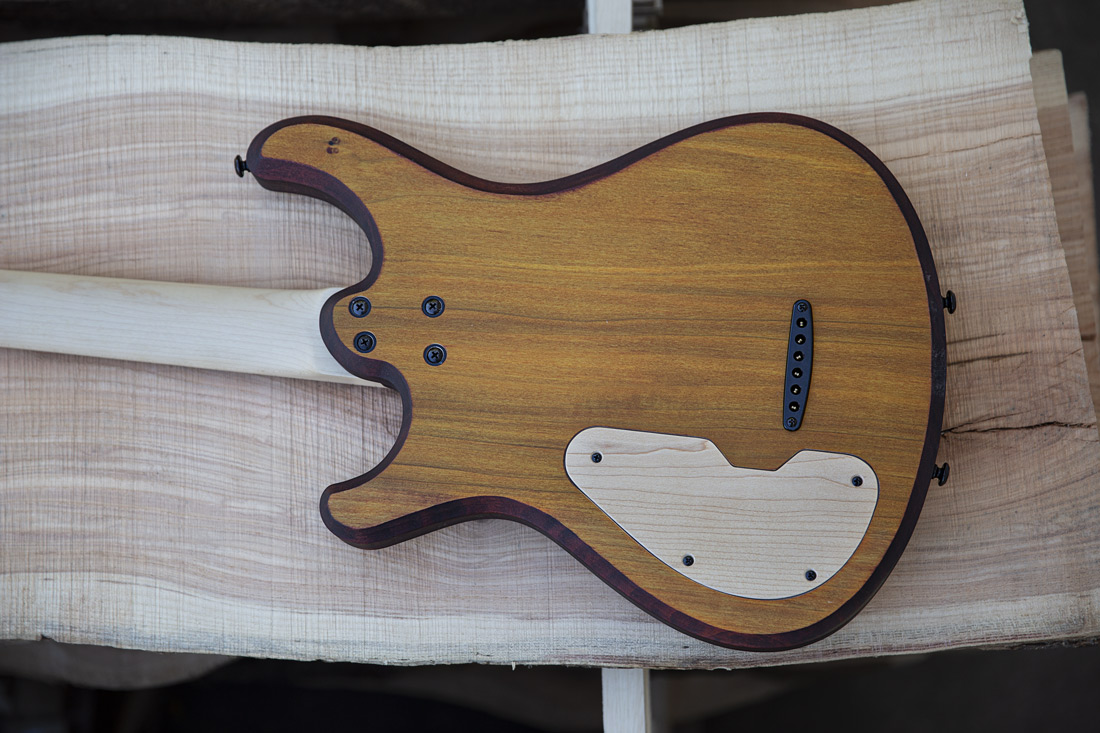 Ranger – 30 Aught 6 – Kawburst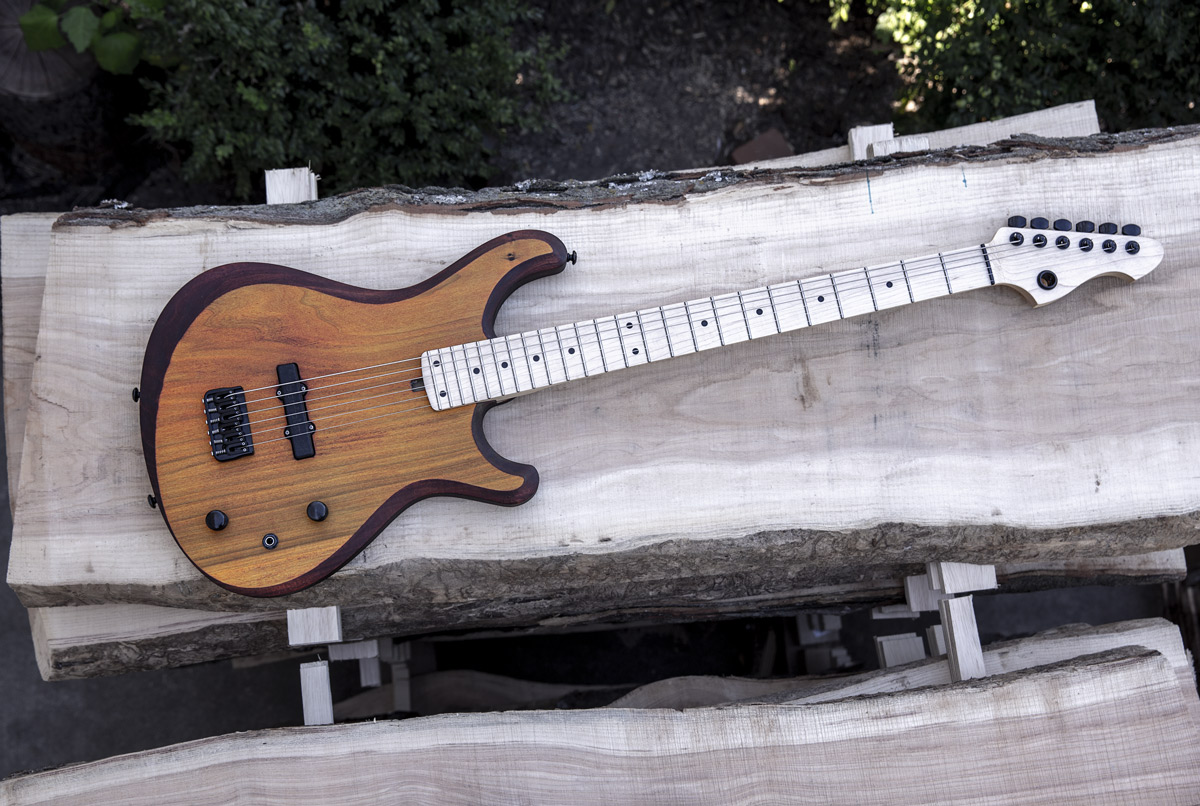 We ship Factory Direct Worldwide with excellent financing options during the checkout process.  Contact sales@jerichoguitars.com for more info or click "Add to Cart" above and follow the instructions.
If you have any questions, feel free to contact us.
Technical Specs
Frets: 24 Stainless Steel
Scale: 30″
Finish: Matte Kawburst
Construction: Set-Bolt
Bridge Pickup: Bartolini Noiseless
Bridge: Hipshot Fixed
Tuners: Hipshot Locking
Guitar: Yes
Bass: Yes